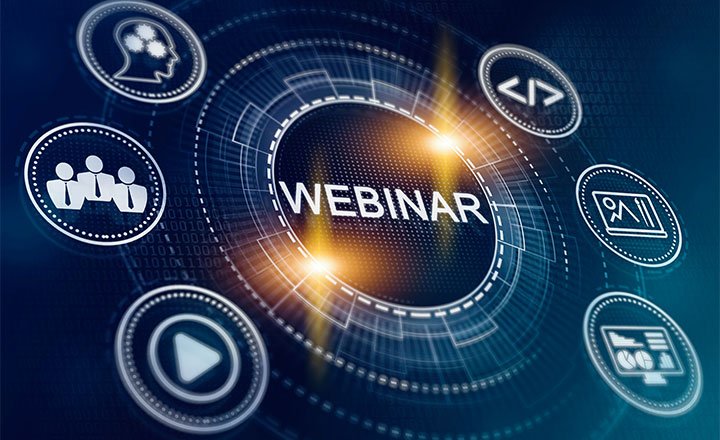 The webinar organized by the Observatory on Monetary Innovation, New Technologies, and Society (MINTS) at Baffi-Carefin will take place on Zoom.
Thursday 26 May
17:30 - 19:00 pm (Milan/CET)
Blockchain and SMEs
Speaker: Marco Bianchini 
Marco Bianchini is an economist at OECD, where he serves as Coordinator of the Digital for SME Global Initiative.
To obtain the Zoom link, please register at the link below.