Community Currencies in Kenya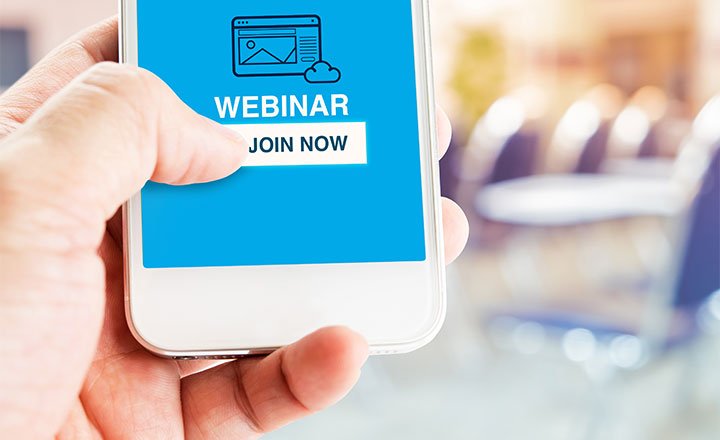 The webinar organized by the Observatory on Monetary Innovation, New Technologies, and Society (MINTS) at Baffi-Carefin will take place on Zoom.
Thursday 9 June
17:30 - 19:00 pm (Milan/CET)
Community Currencies in Kenya
Speaker: Leanne Ussher & William Ruddick 
Leanne Ussher is an economist and monetary theorist working at Wolfram Blockchain Labs. William Ruddick is a development economist focusing on currency innovation. He has pioneered community currency programs in Kenya since 2010 and is the founder of the Sarafu and Bangla-Pesa programs.
To obtain the Zoom link, please register at the link below.