Peace Talks - From Online Hate to Offline Violence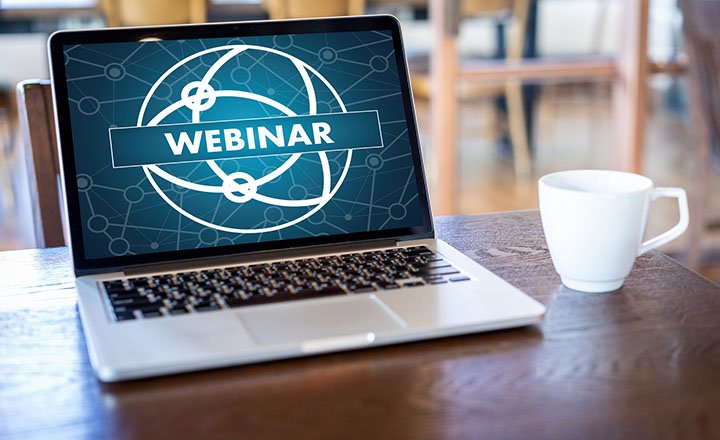 PERICLES (Political Economics of Reforms, Institutional Complexity, and Legislative Evaluation Sudies) is pleased to announce the next webinar belonging to the Peace Talks Webinar Series, in collaboration with the University of Lausanne and the University of Zurich.
Thursday 10th June 2021, 04:00 — 05:30 PM (CET)
From Online Hate to Offline Violence
Social media and violence may be intertwined in various ways. In this third event, our speakers explore the potential effects of Donald Trump tweets on hate crimes in the US. Drawing on insights from policy and research, we will discuss the role of social media, governments, and potential policies to reduce violence.

Researcher:
Carlo Schwarz (Bocconi University)
The presentation will provide an overview of research on the impact of social media on hate crime. In particular, the presentation will focus on two recent case studies: 1) anti-refugee hate crime during the 2016 refugee crisis in Germany and 2) anti-Muslim hate crime in the wake of Donald Trump's presidential run. In the case of Germany, anti-refugee sentiment on Facebook predicts crimes against refugees in otherwise similar municipalities with higher social media usage. A causal relationship is established exploiting exogenous variation in the timing of major Facebook and internet outages. With regards to Donald Trump's presidential run, the presentation will show that a one standard deviation increase in Twitter usage is associated with a 32% larger increase in anti-Muslim hate crimes since the 2016 presidential primaries. Further, Trump's tweets about Islam-related topics predict increases in xenophobic tweets by his followers, cable news attention paid to Muslims, and hate crimes on the following days.

Discussants:
Adam Cooper (Humanitarian Dialogue)
Milena Djourelova (Pompeu Fabra University)
Marina Petrova (Bocconi University)
Moderators:
Quentin Gallea (University of Zürich)
Massimo Morelli (PERICLES Unit Director, Bocconi University)
Dominic Rohner (HEC Lausanne, University of Lausanne)
To take part in the event, please register at the link below.
For more information, please write an email to: bafficarefin@unibocconi.it