The Political Economy of Open Borders. Theory and Evidence on the role of Electoral Rules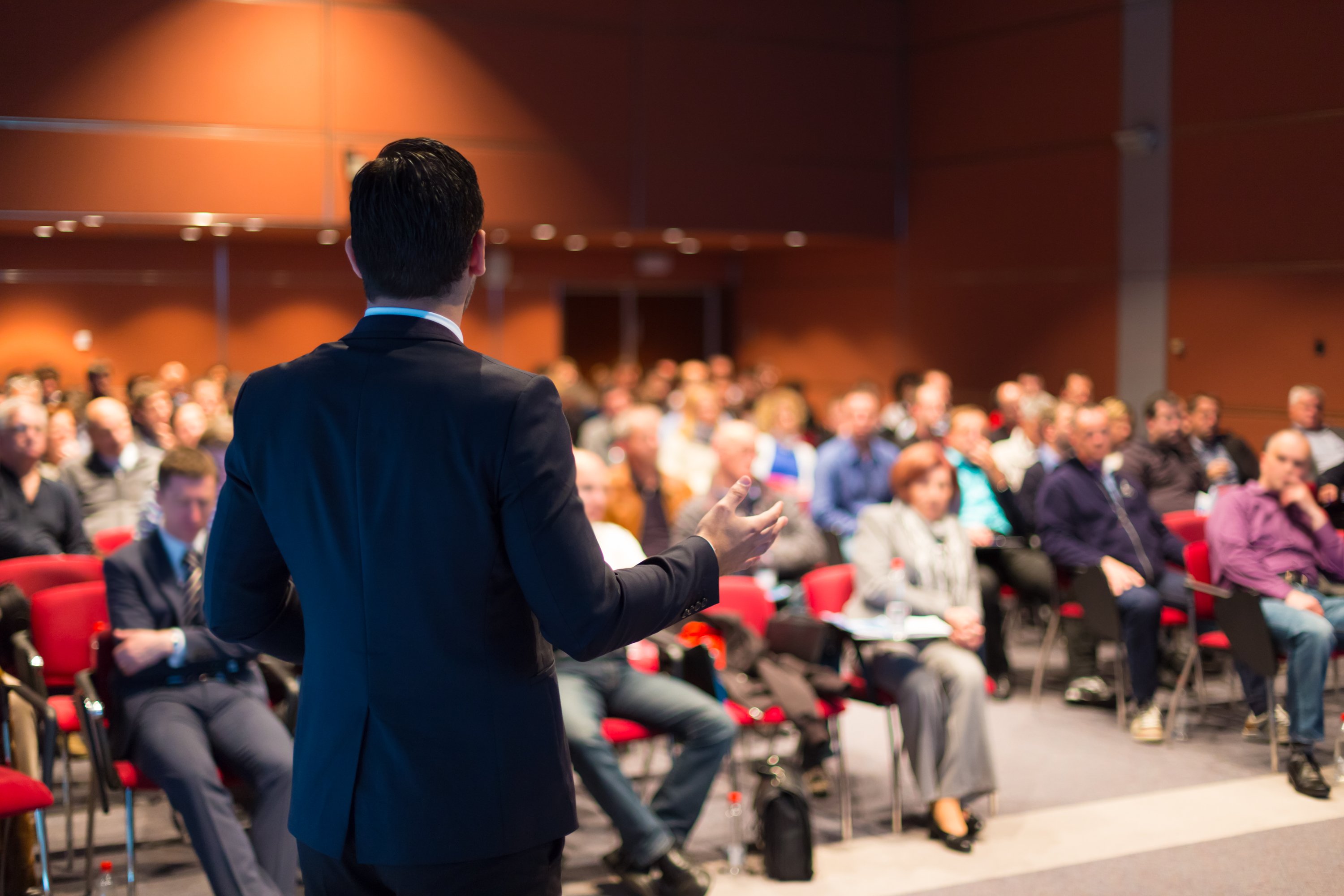 Alberto Alesina Seminar Room 5.e4.sr04, floor 5, Via Roentgen 1


-
PERICLES (Political Economics of Reforms, Institutional Complexity, and Legislative Evaluation Studies) is pleased to announce its next seminar, which will take place in a hybrid format.
Please find below the abstract of the paper.
The Political Economy of Open Borders. Theory and Evidence on the role of Electoral Rules
Institutions matter for the political choice of policies. We study, theoretically and empirically, how different electoral systems affect the immigration policy of a country or city. We show that electoral systems where parties need the absolute majority of the votes to gain control of the decision-making power are weakly more open to immigration than those where a plurality of the votes is sufficient. There is evidence for this result at all levels in terms of correlations, and we establish causality via regression discontinuity design for the Italian case.