CEPR Conference: The Politics of Regulation and Central Banking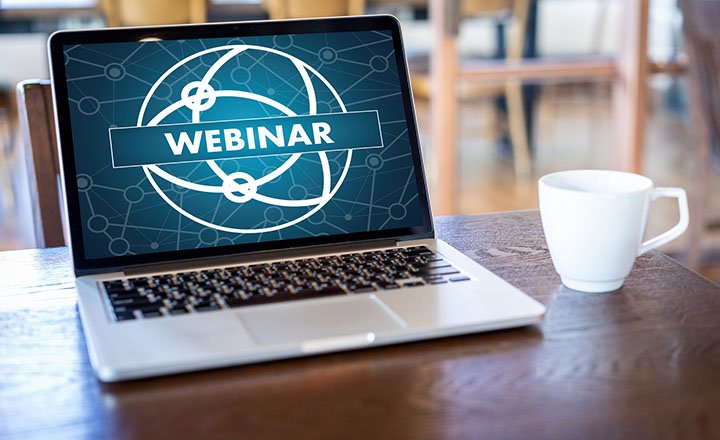 The first edition of an annual conference series on the Political Economy of Finance took place online on Friday 12th February. Three leading Dutch universities – Erasmus University Rotterdam, Tilburg University, and the University of Amsterdam, supported by the Centre for Economic Policy Research (CEPR), hosted the annual event in order to build a European platform for researchers in this highly topical area, usually treated separately in economics and finance. For its first edition, the online conference was dedicated to exploring the intersections between political economy and central banking.
Please find below the video recordings and the program.
Video
The Politics of Regulation and Central Banking: Electoral Politics, Credit, and Regulation
The Politics of Regulation and Central Banking: Institutions, Reforms, and Politics
The Politics of Regulation and Central Banking: Keynote Lecture by Francesco Trebbi
The Politics of Regulation and Central Banking: Governance and Central Banking