Peace Talks - Reconciliation after Conflict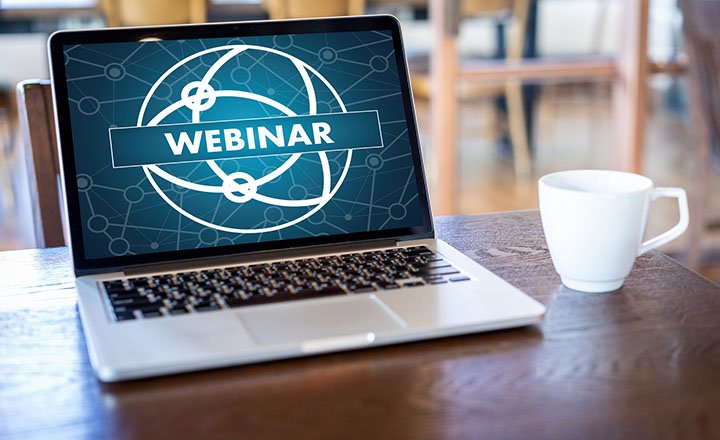 PERICLES (Political Economics of Reforms, Institutional Complexity, and Legislative Evaluation Sudies) is pleased to announce the next webinar belonging to the Peace Talks Webinar Series, in collaboration with the University of Lausanne and the University of Zurich.
Friday 14th May 2021, 04:00 — 05:30 PM (CET)
Reconciliation after Conflict
How to reconcile a country after civil conflict? This is among the most important questions for post-conflict reconstruction but also one of the hardest to answer. In this "Peace-Talk" edition two great experts on the matter, Prof. Oeindrila Dube from the University of Chicago and Mr. Pierre Hazan from the Humanitarian Dialogue, discuss this issue.

Researcher:
Oeindrila Dube (Harris School of Public Policy, University of Chicago)
An internationally renowned expert on conflict and reconciliation, her research has been published in the leading academic journals of her discipline. Her research affiliations include the NBER, CEPR, BREAD, and J-PAL, where she serves on the Board as co-chair the Crime and Violence Sector. She is also a non-resident Senior Fellow at the Brookings Institution and Center for Global Development; and a co-editor of the Journal of Development Economics.

Discussant:
Pierre Hazan (Humanitarian Dialogue)
Mr. Pierre Hazan is the senior advisor on transitional justice with the Centre for Humanitarian Dialogue, one of the main organizations in armed conflict mediation. He has advised international organizations, governments and armed groups on questions related to justice, amnesty, reparation, truth commission, forced disappearances, international humanitarian law and human rights. He has also worked with the Office of the High Commissioner for Human Rights and collaborated with the United Nations in the Balkans. He was a member of the International Contact Group on the Basque Conflict, which co-organized in 2011 the Peace Conference leading to the end of political violence in the Basque country. He has worked in many conflict zones in Africa, the Balkans, the Middle East and in Europe.

Moderators:
Quentin Gallea (University of Zürich)
Massimo Morelli (PERICLES Unit Director, Bocconi University)
Dominic Rohner (HEC Lausanne, University of Lausanne)
To take part in the event, please register at the link below.
For more information, please write an email to: bafficarefin@unibocconi.it