The Political Economy of Reforms, Complexity and Efficiency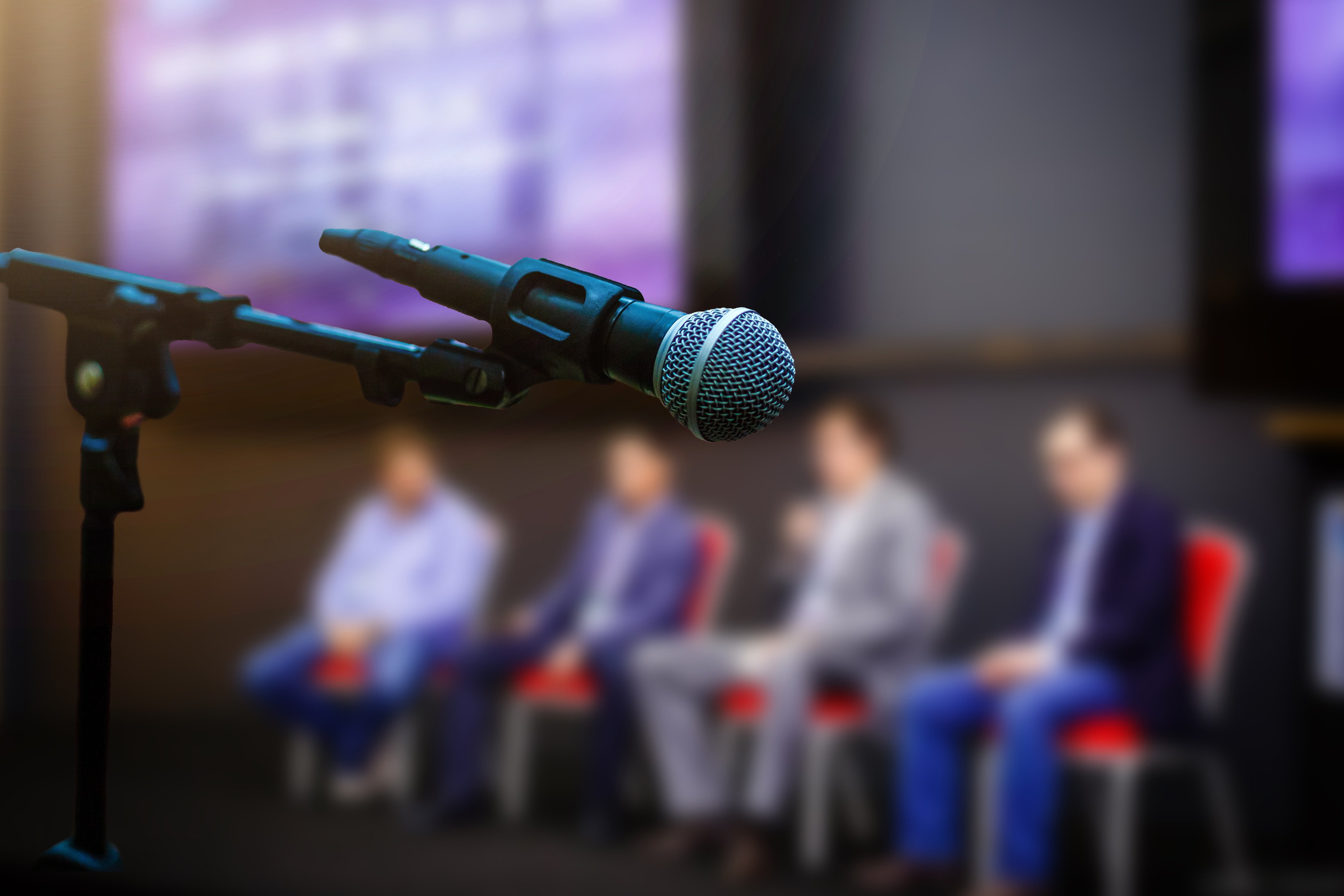 Via Roentgen 1, room 4e4sr03
-
PERICLES (Political Economics of Reforms, Institutional Complexity, and Legislative Evaluation Sudies) is pleased to announce the next workshop.
Monday 13th December 2021, 02:00 — 05:30 PM (CET)
Room 4e4sr03*
The Political Economy of Reforms, Complexity and Efficiency
This workshop, divided into four talks, will describe a new research agenda on legislative and regulatory complexity, and on the neglected consequences for the economy.
More Laws, More Growth? Theory and Evidence from U.S. States (E. Ash, M. Morelli, M. Vannoni)
Complexity and the Reform Process (D. Foarta, M. Morelli)
A Two-Edged Sword? Banking Regulation, Complexity and the Economy (D. Masciandaro, M. Morelli, M. Vannoni)
Competition and Complexity in U.S. States (E. Ash, D. Foarta, M. Morelli, M. Vannoni)
To take part in the event, please register at the link below.
For more information, please write an email to: bafficarefin@unibocconi.it
* Please remind that this workshop will be 100% live: masks must be worn at all time, and a valid EU Digital Certificate is required to enter the building. More information can be found at this link.